2020-05-22 14:16:00
Earlier this week, we finally got official word that the "Snyder Cut" of Justice League would be released on HBO Max, and it looks like director Zack Snyder is already back working on the edit to ensure his original version of the DC team-up movie is ready for its 2021 debut.
We've already seen a couple of black-and-white images of Orion Lee (Warrior, Strangers) as Ryan Choi, but Snyder has now shared a full-color still of the character. Credited only as "S.T.A.R. Labs Scientist" in the theatrical version of the movie (if he appeared at all it was only in a background shot), DC Comics fans will no doubt be aware that this character took over the mantle of The Atom from Ray Palmer.
While it's highly unlikely that we'll actually see Choi shrink down in this new version of Justice League, it is a cool little nod to the hero and could lay the groundwork for a more substantial role down the line.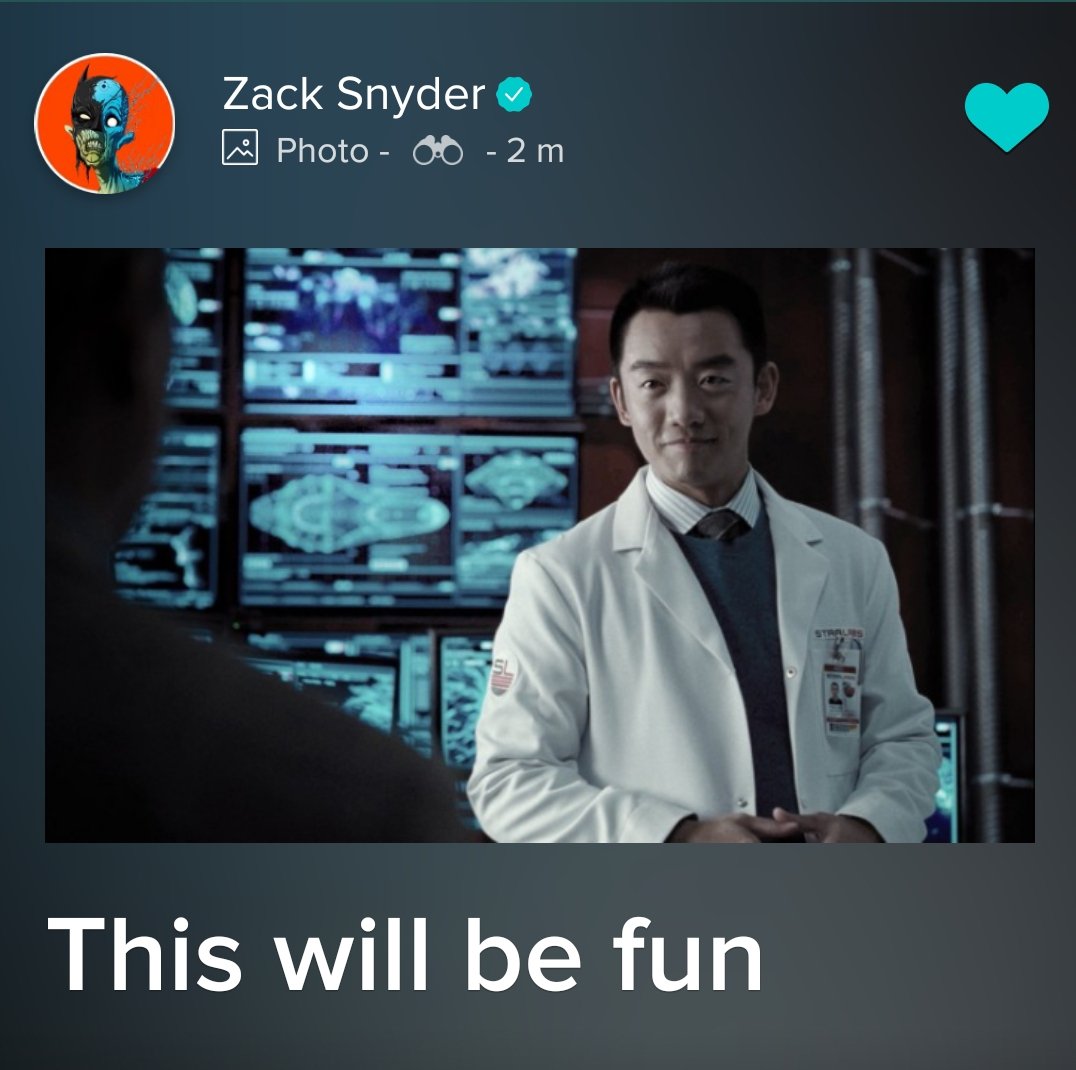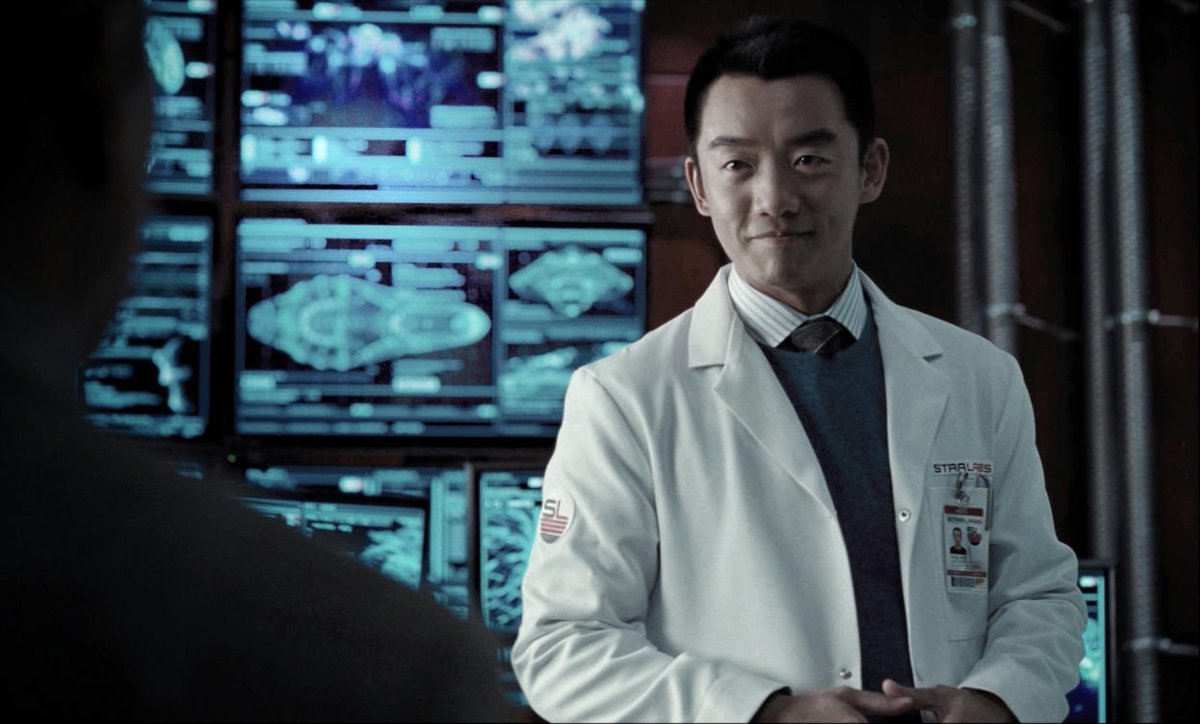 It'll probably be a while before we get to see a trailer for Zack Snyder's Justice League, but if the filmmaker is already sharing stills like this one to Vero, we could well be in for plenty of exciting teases as the countdown to next year's release continues.
https://www.comicbookmovie.com/justice_league/zack-snyders-justice-league-still-gives-us-a-new-look-at-ryan-choi-aka-the-atom-a175554" target="_blank">Read More . . .
|
|
|
Tweet